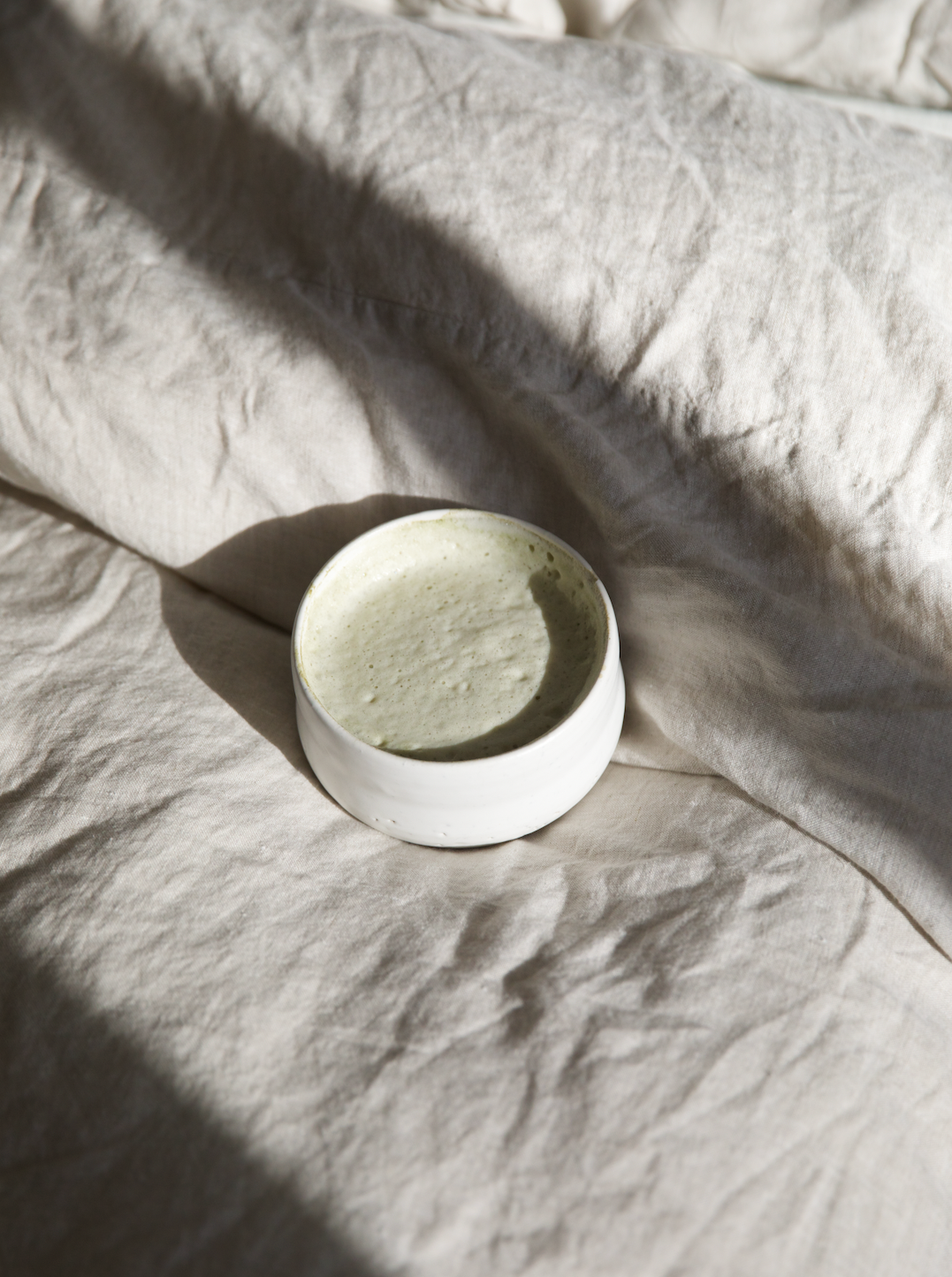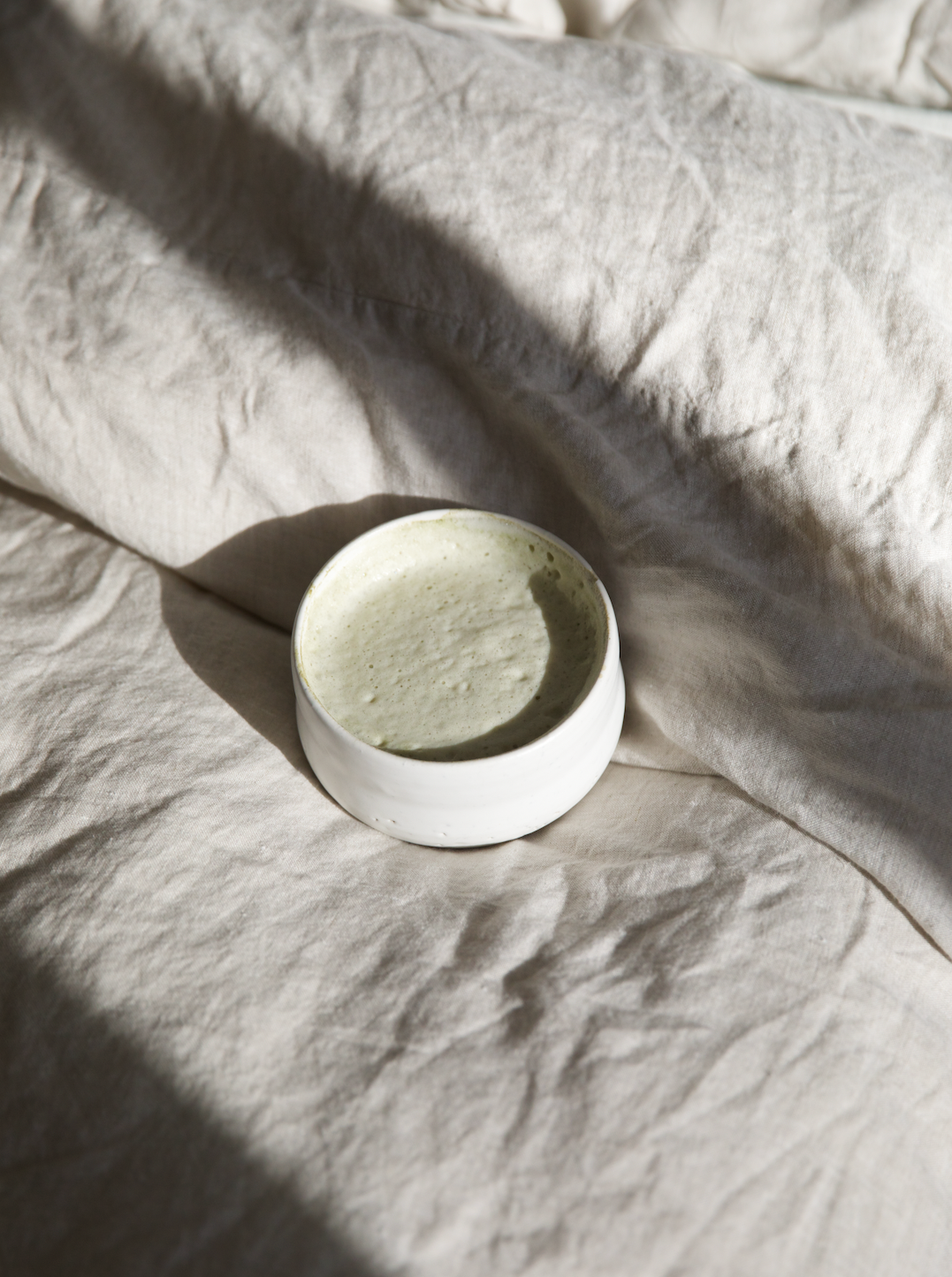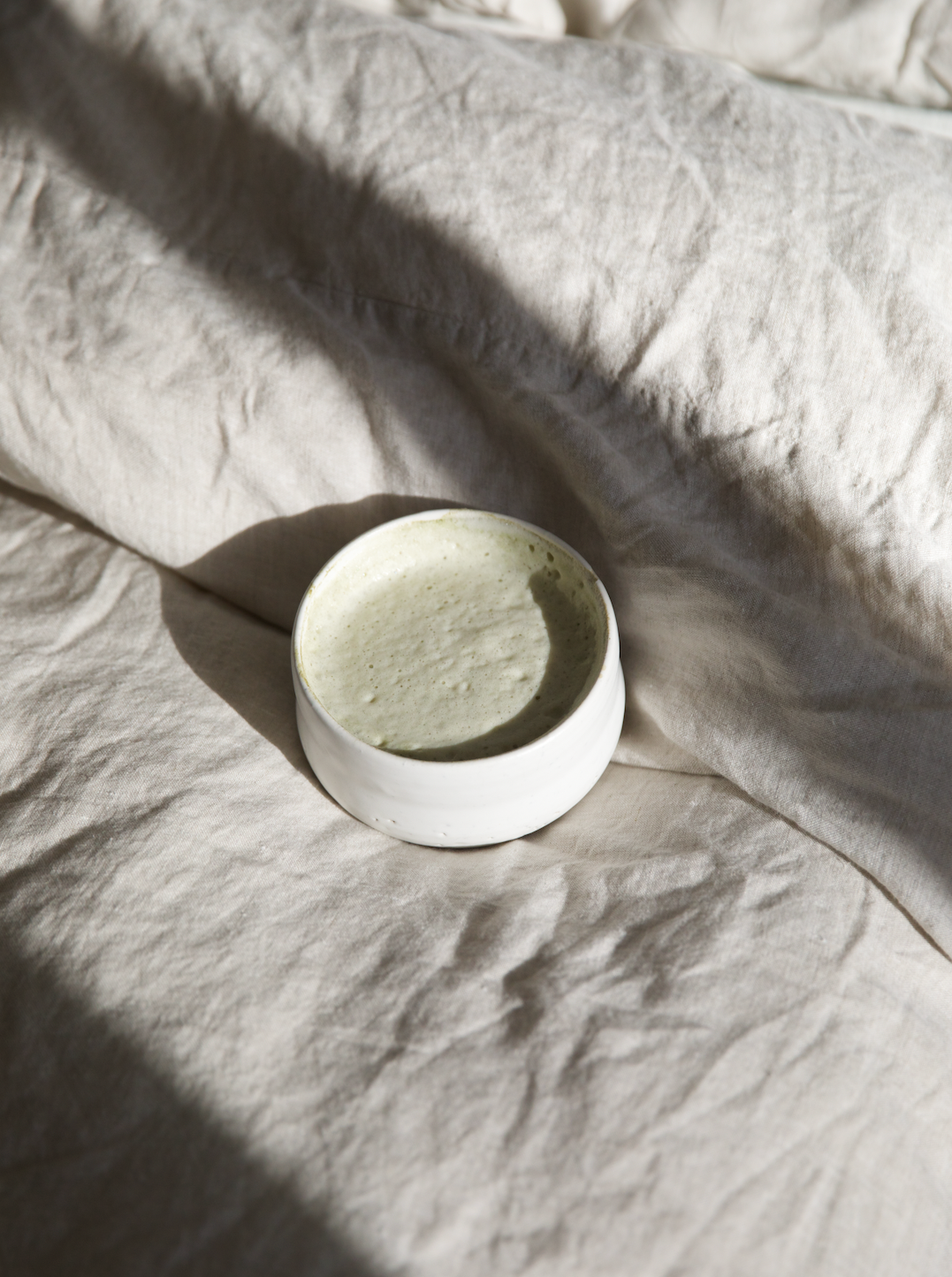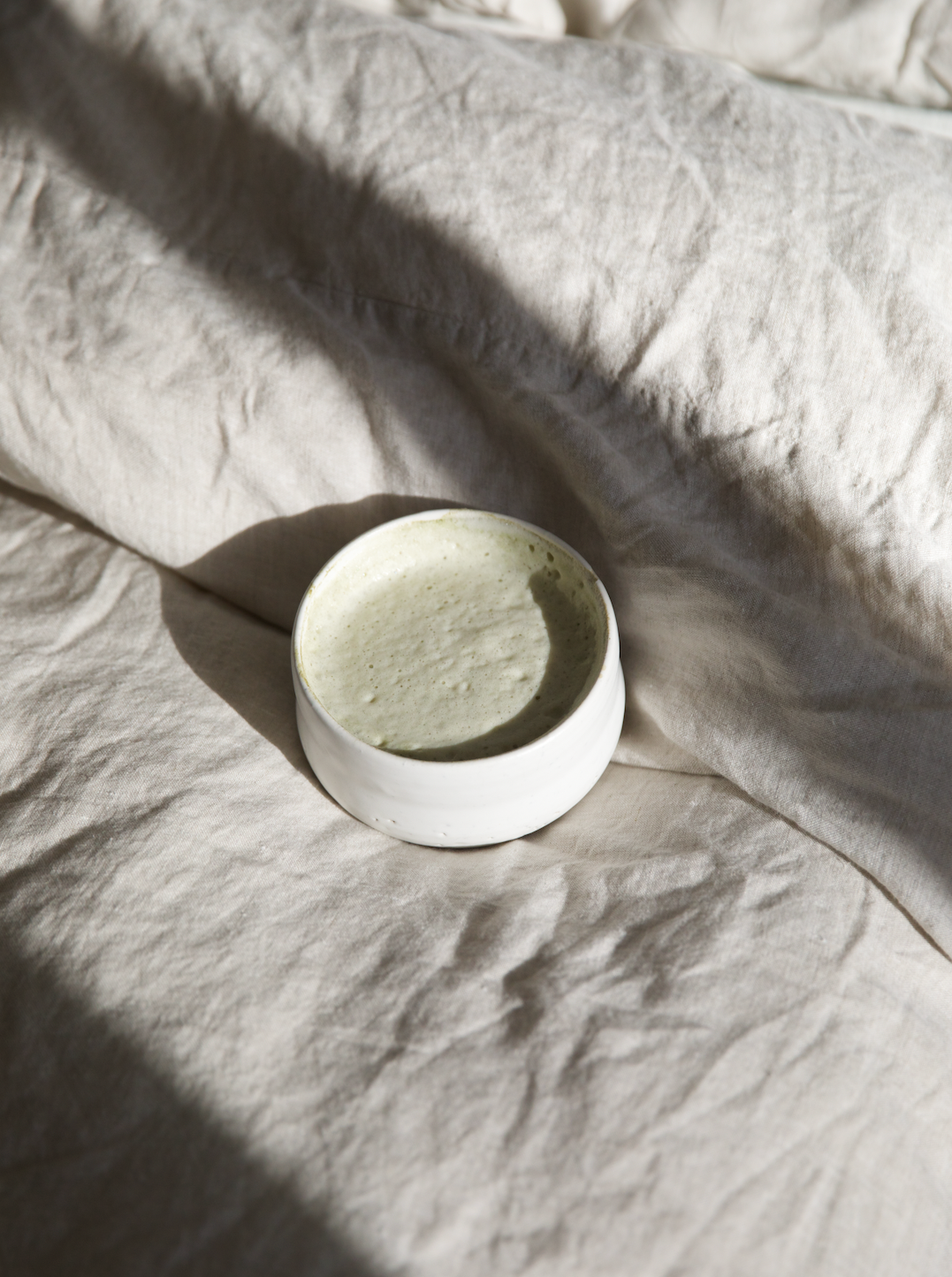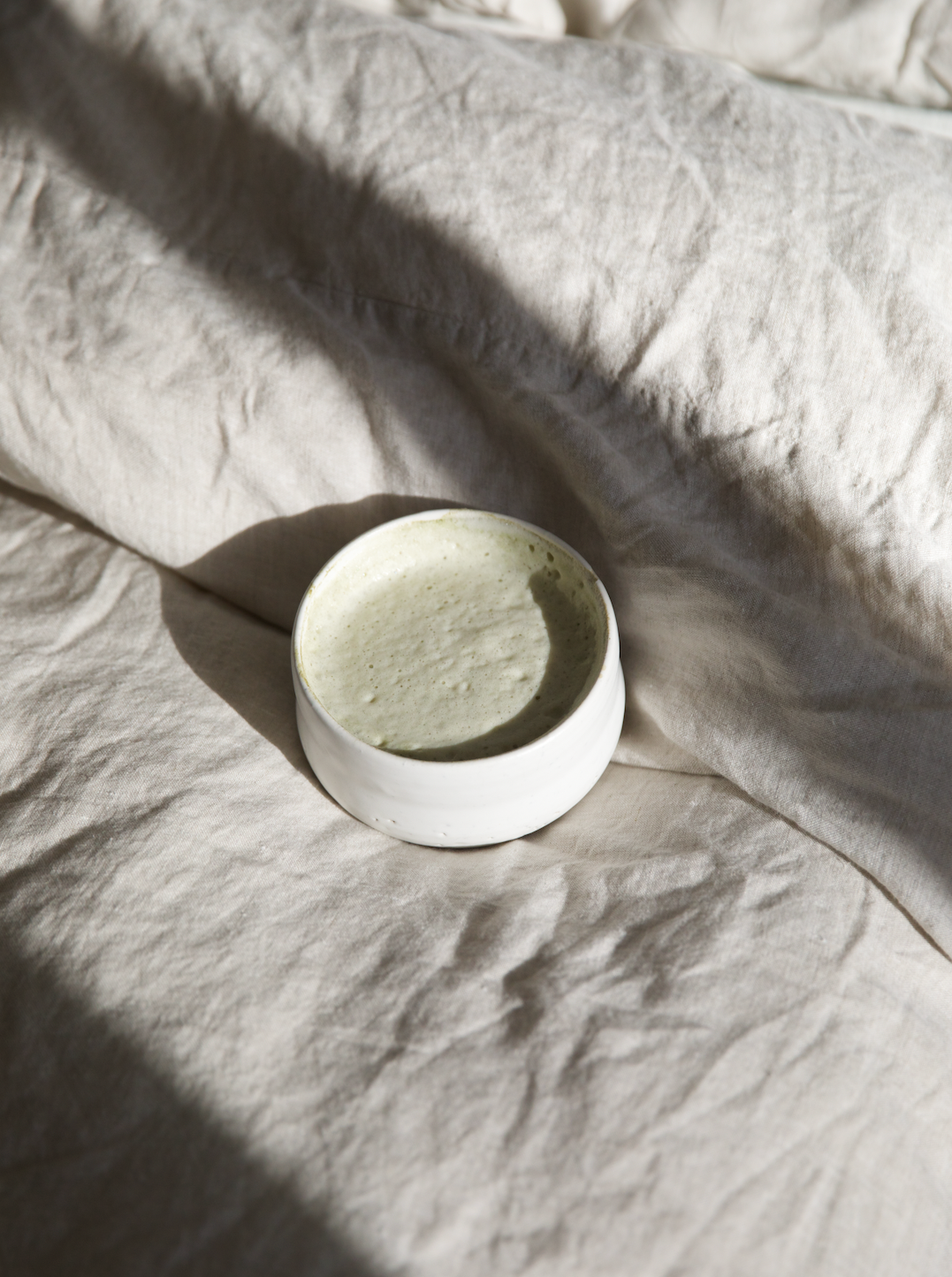 love!
i have switched from daily coffee to matcha mornings and really happy :)
This matcha is super delicious and tastes amazing! I have been drinking every morning since I have gotten it and it satisfies my hunger. I am glad I have purchased this product and cant wait to buy more!
Simply. The best matcha! Great taste
I'm a local nutritionist here in Bend, OR and I can certainly say this is the best tasting quality matcha I've tried on the market! I'm officially hooked. I used to be a die hard coffee drinker, 2-3 cups per day that caused a lot of bloating & irritation in my gut, as soon as i cut out coffee all together and diverted to Ascend Matcha my bloating has completely gone away and I still feel completely energized! Thanks so much Ascend Mushrooms! Love, Monica Andersen
Great product. it makes me happy drinking it.