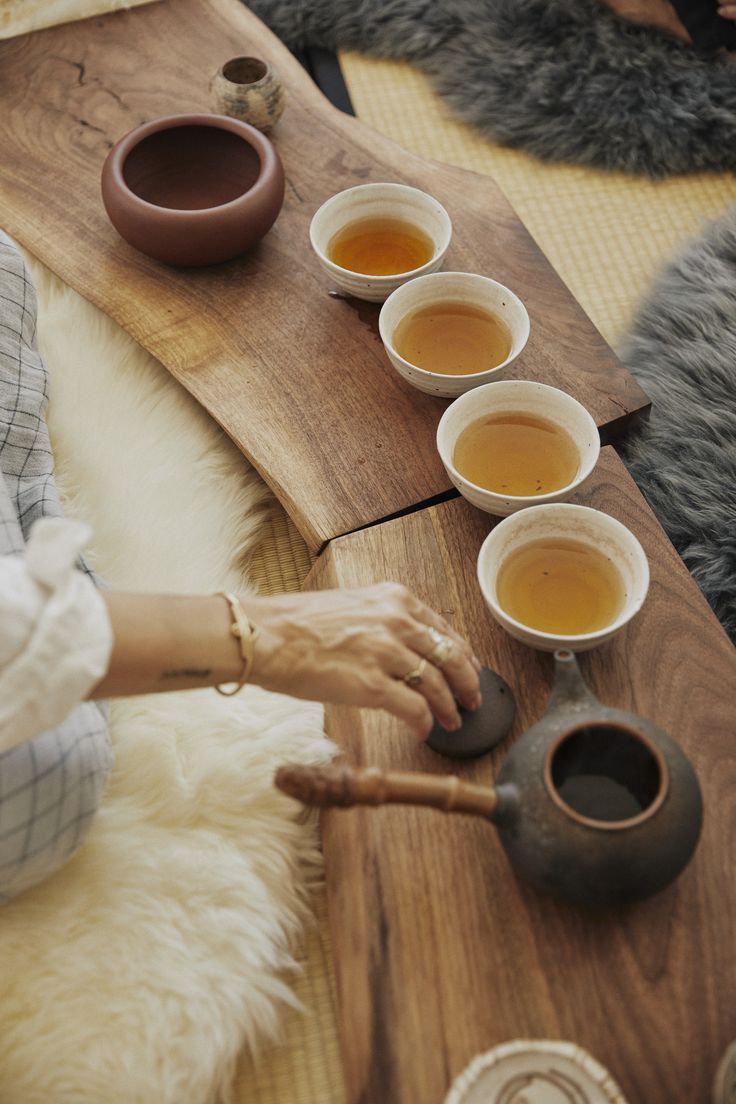 our guiding force
creating products and space for people to heal
We envision a world where the majority of humanity is aligned to their highest good. Explore our personal journey below...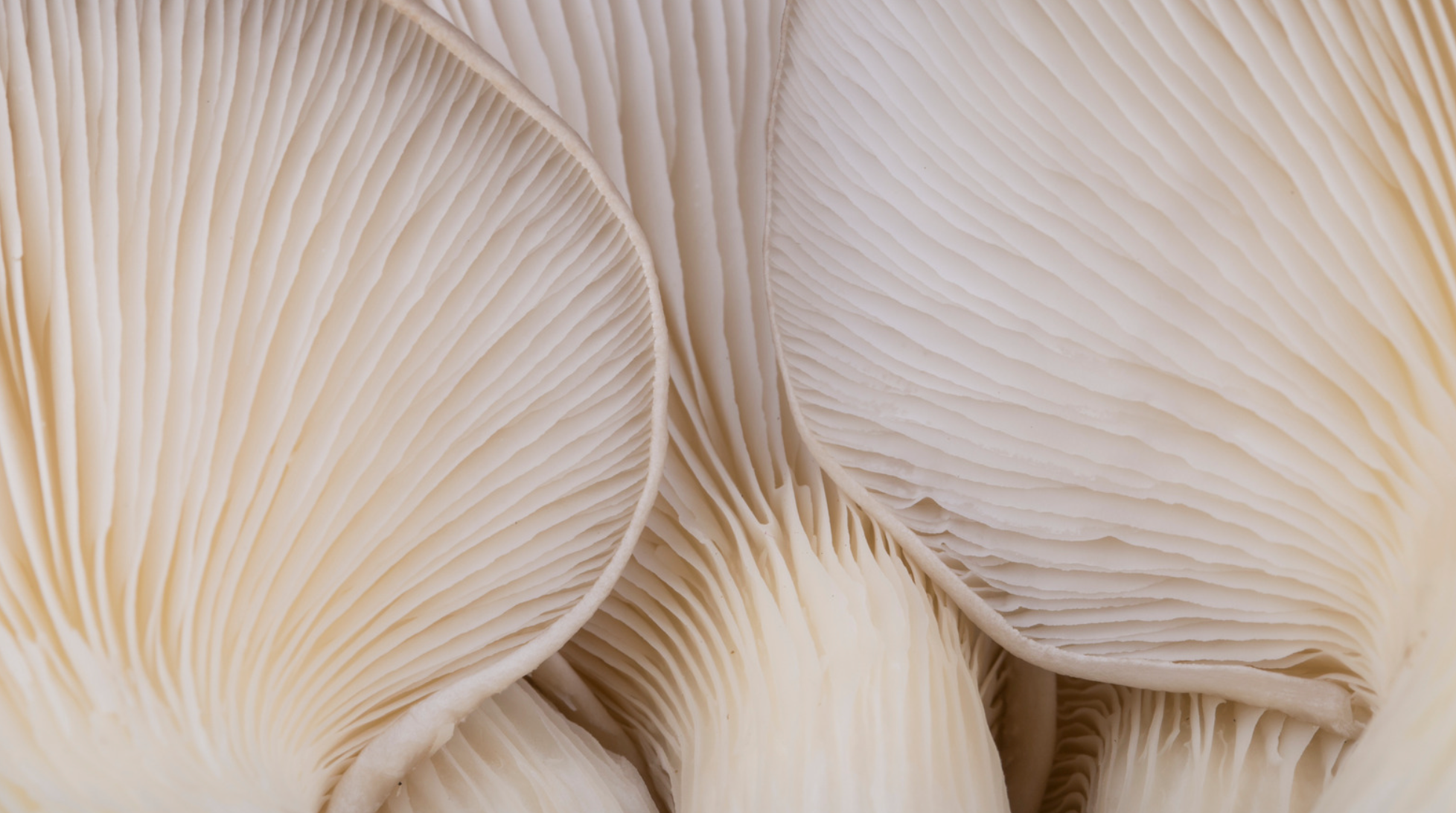 the catalyst to building ascend
was one of tragedy, grief, and illness. Instead of running away from their circumstances, the founders leaned into self-healing practices such as breathwork, somatic healing, mentorship, the intentional use of psychoactive compounds, and integration; which were further enriched by the grounding rituals of matcha, cacao, and functional mushrooms.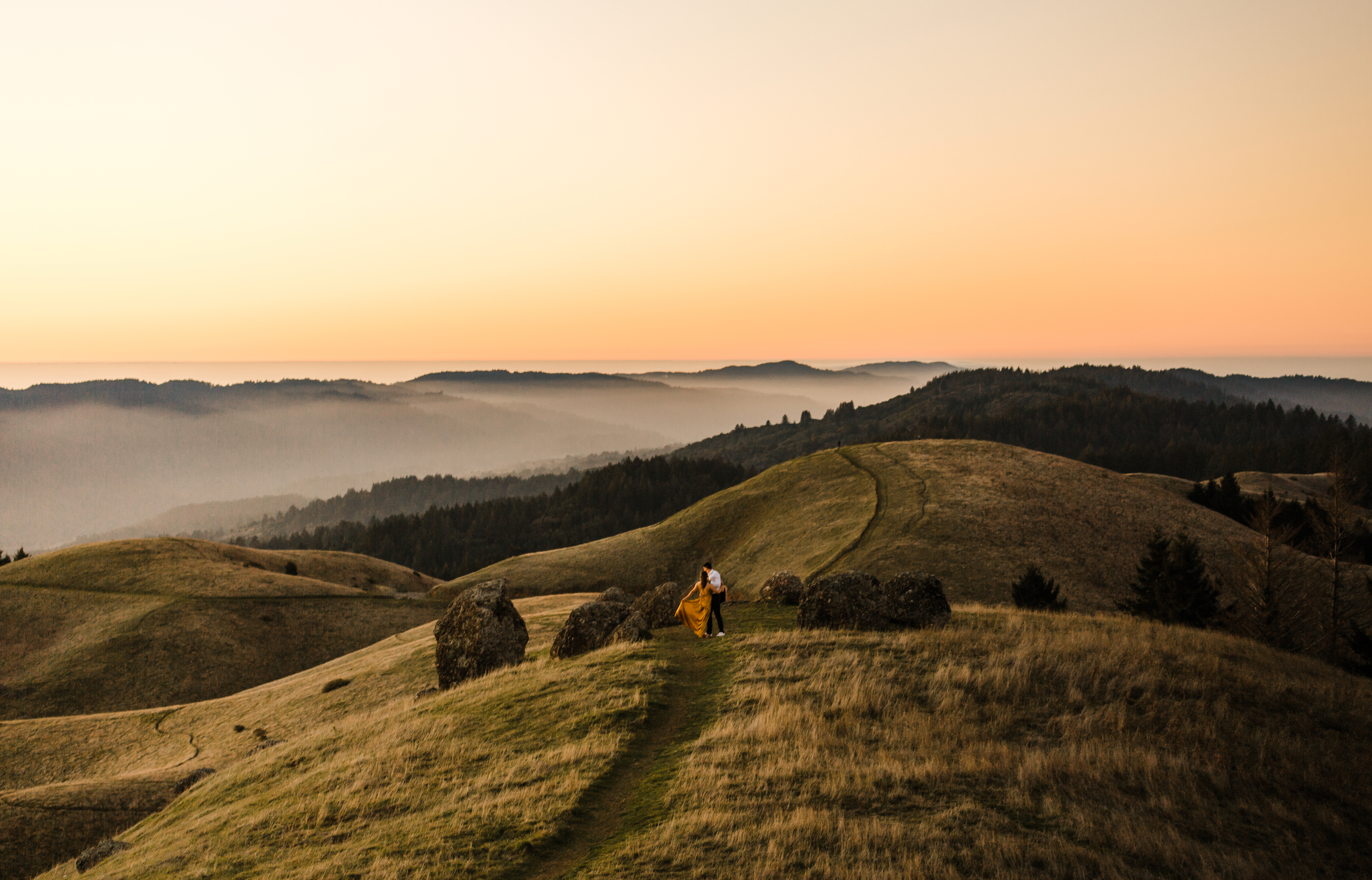 from unexpected sanctuaries
something emerged
Through the devotion of these practices, deep evolution began. It was as though they sipped from an elixir of clarity, and every drop became a beacon of healing.
The extent to which they embodied safety and wholeness was the extent to which they were able to take risk and be in relentless pursuit of their vision.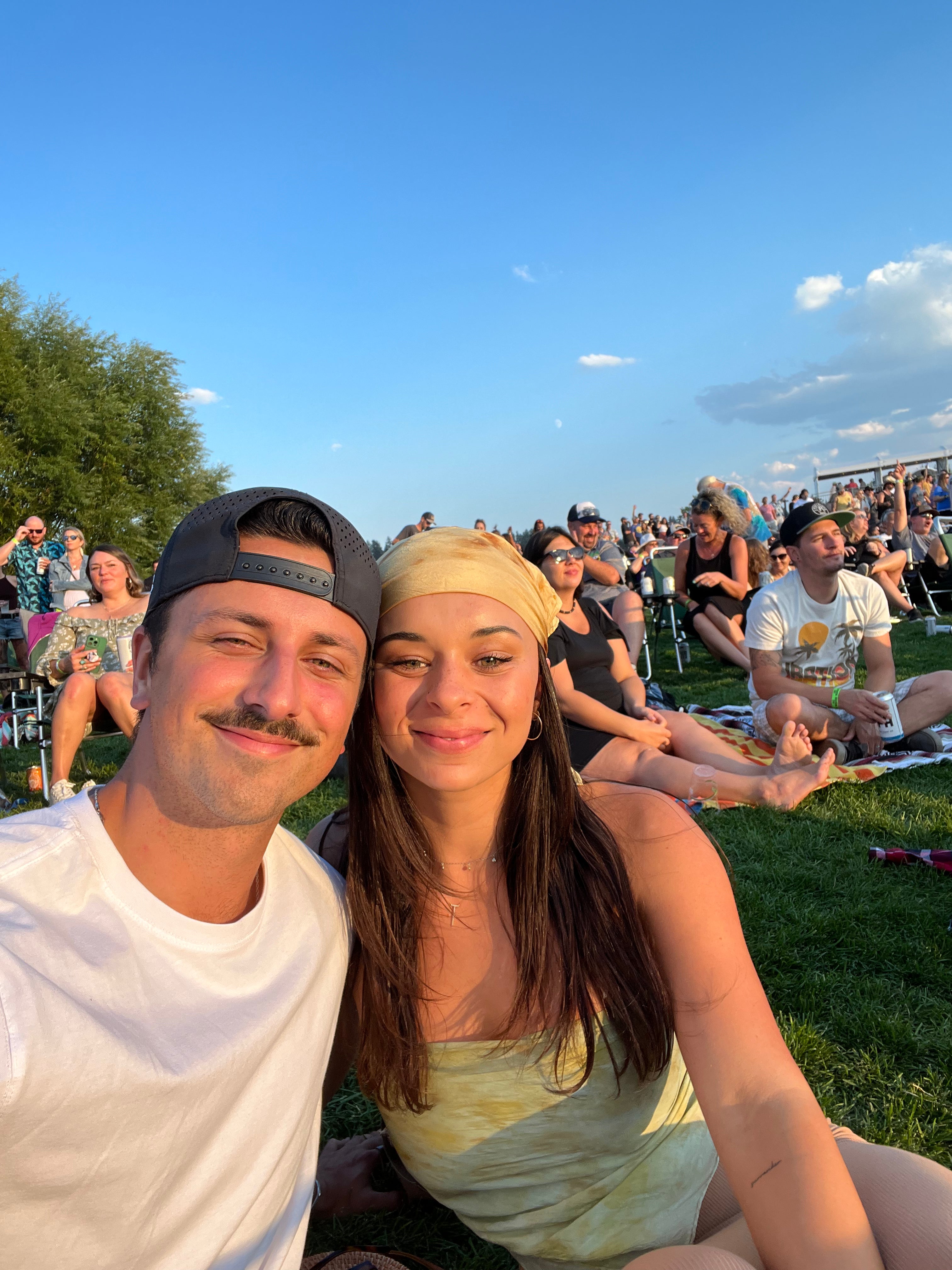 and aligned to their highest good
risen from the ashes,
This personal renaissance wasn't meant to be cloistered away; it unearthed their purpose. Harnessing the lessons from their transformative experiences, they've now devoted themselves to Ascend, a platform for personal healing.
Their mission? To create products and spaces for people to heal.
a ritual to look forward to
By tapping into the healing potential of ceremonial matcha/cacao, and nature's most potent adaptogens, Ascend Mushrooms empowers each individual to cultivate spaciousness for meaningful rituals, drop into the present moment, and find healing from within.
Ascend blends are designed to be the fusion of ancient wisdom, preventative medicine, and the childlike bliss of drinking something undeniably delicious, nostalgic, and activating.
What if you didn't have to sacrifice taste or nutrient density?