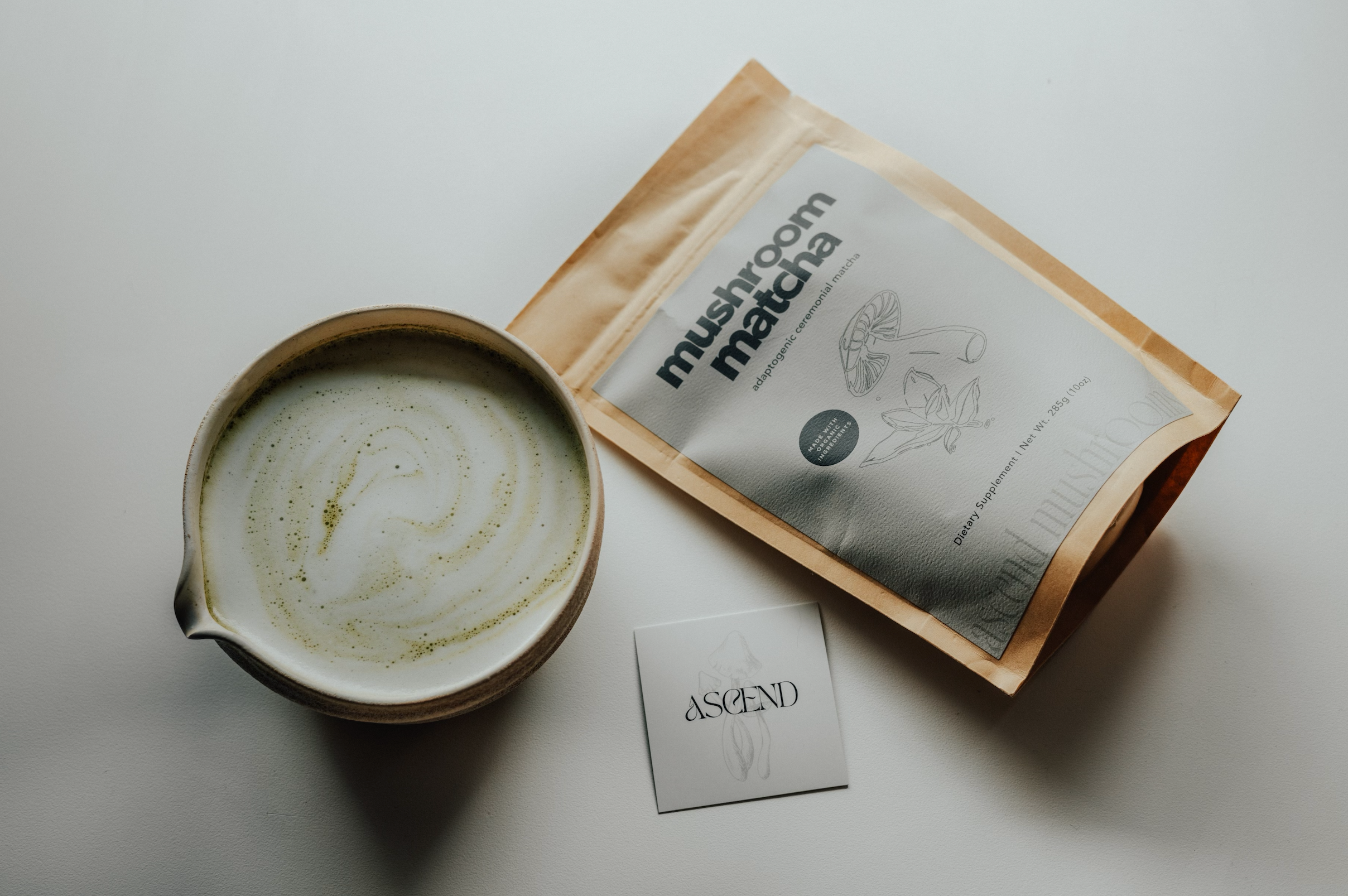 where ritual meets healing
The Ceremonial-Grade Mushroom-Infused Lattes you never knew you needed.

Inspired by nature, created from nature.
the blends speak for themselves
Monica M
I'm a nutritionist here in Bend, OR and I can certainly say this is the best tasting, quality matcha I've tried on the market! I'm officially hooked.
claire ollila
The best ceremonial cacao you will find on the market. It's my favorite part of my morning ritual and brings me SO MUCH joy knowing I'm fueling my bod with the best nature has to offer. It is straight up magical.
Meagan M
A way better coffee alternative. This mushroom matcha has been a god sent. 10/10 on flavor and 10/10 on mood balancing/clean energy.
lilly p
If you're looking for a naughty-tasting, but truly healthy cacao blend, this is it. Incredible taste and even better health benefits. I'm obsessed.