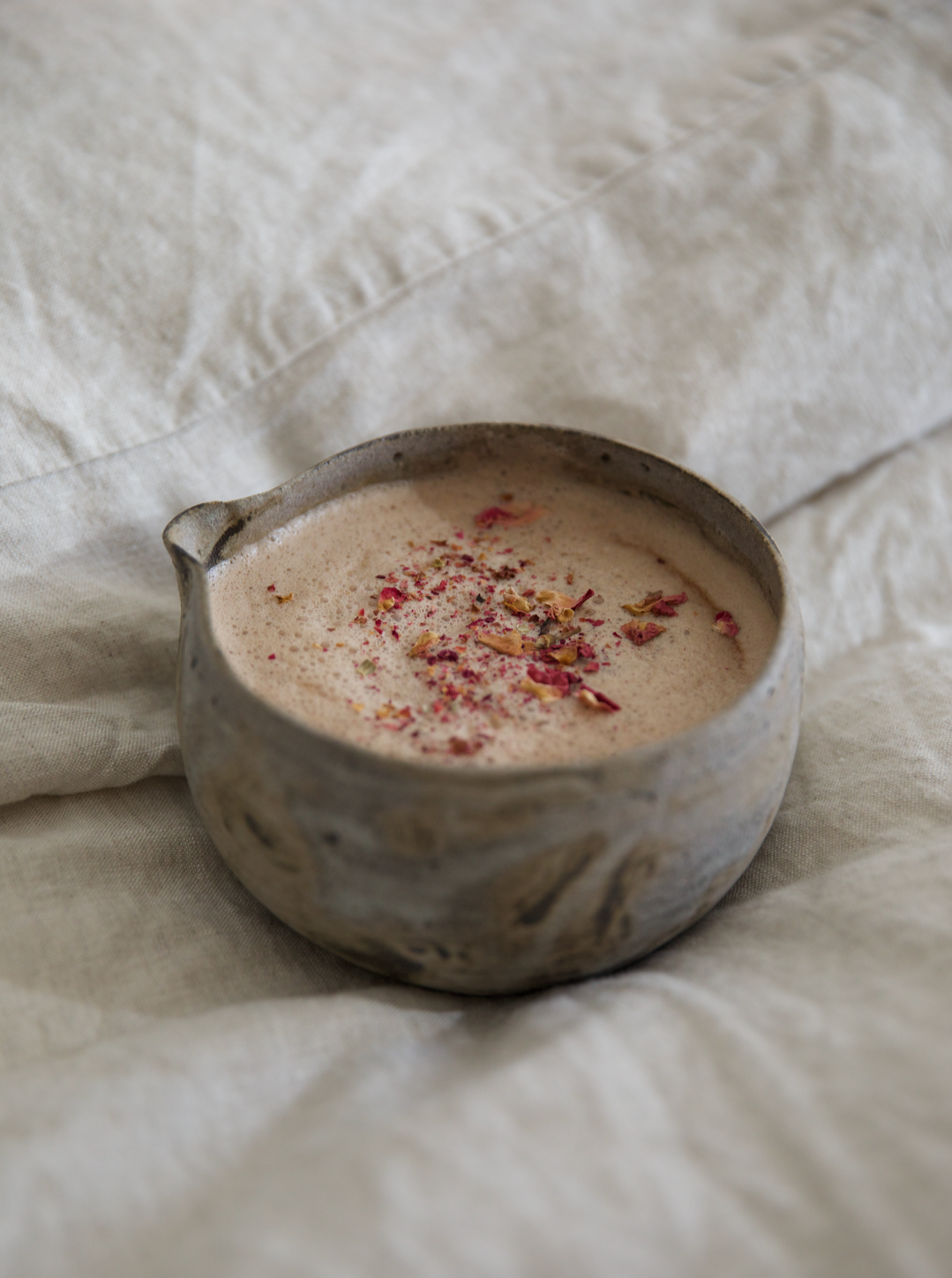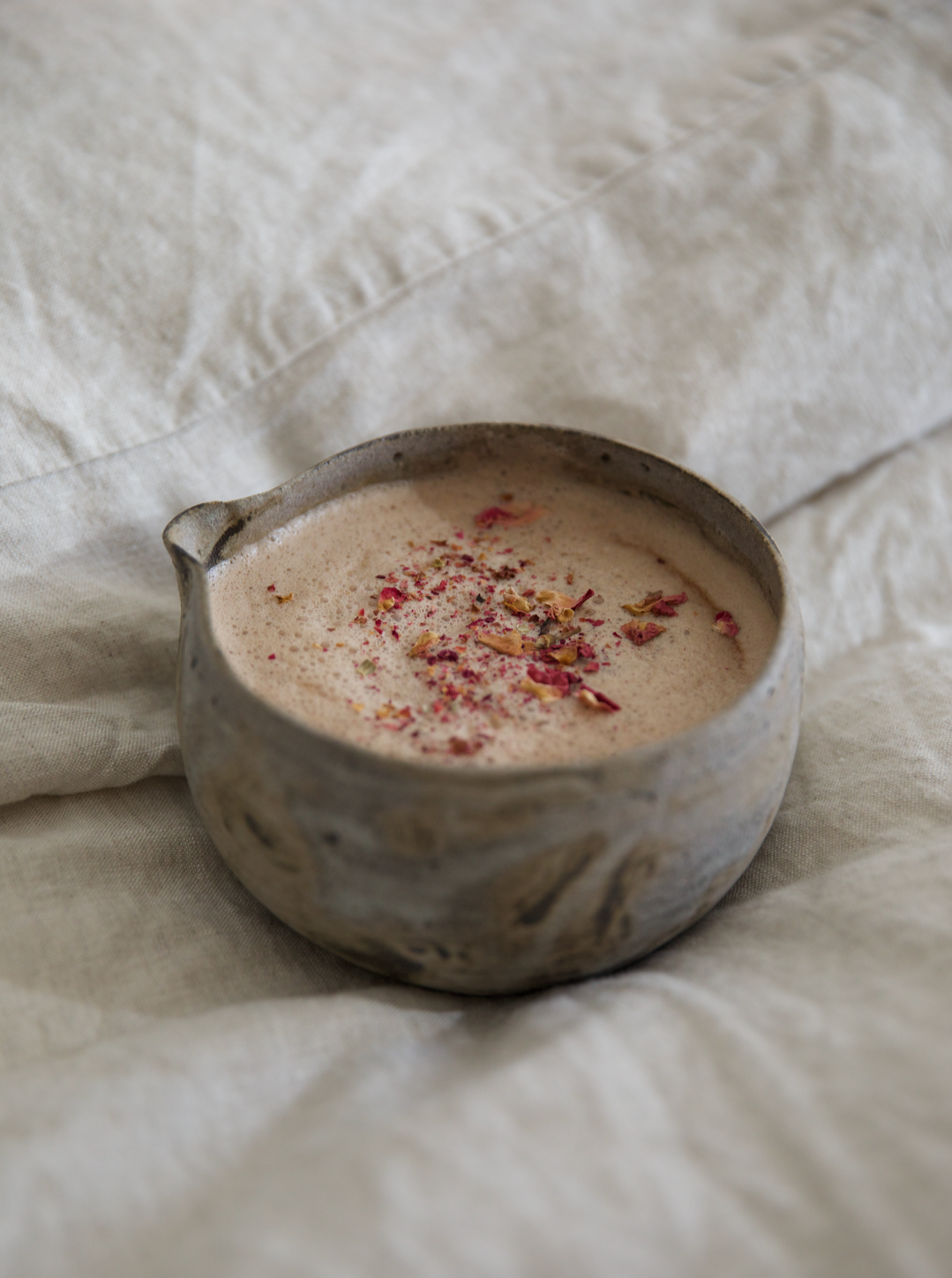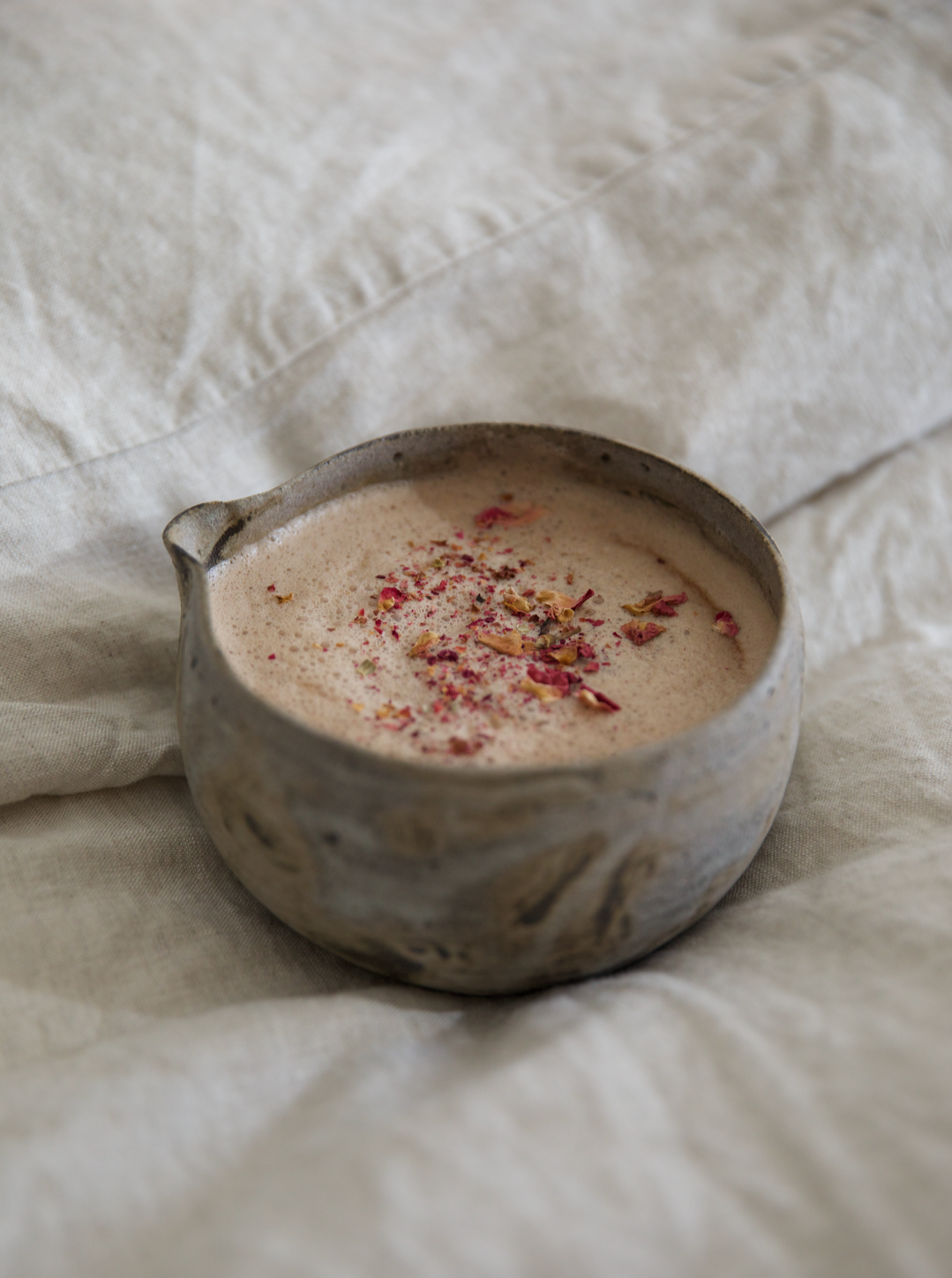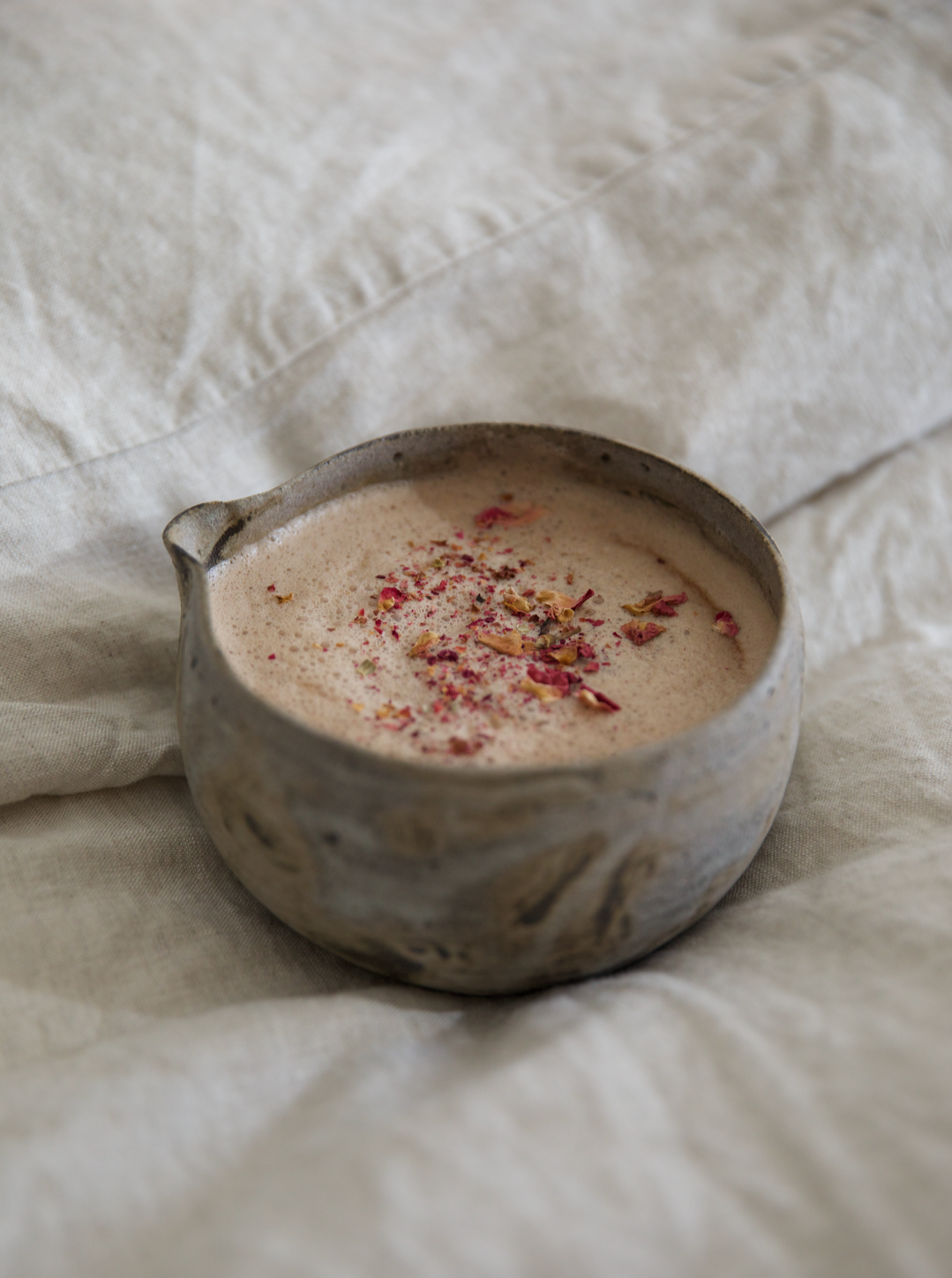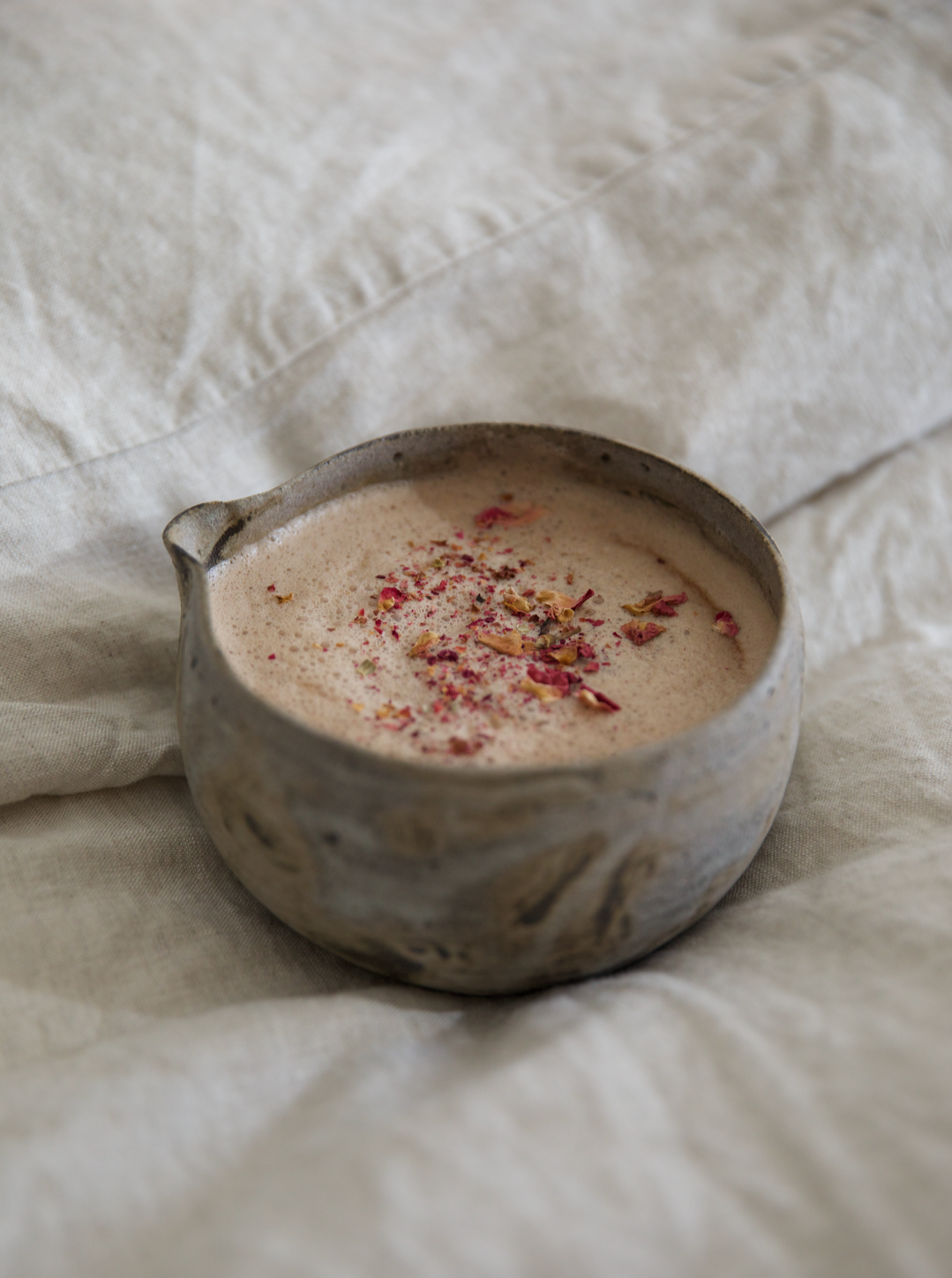 This is the BEST Cacao on the market. Every cup is rich and delectable. It feels like such a treat, in the healthiest of ways. I liken it to adult chocolate milk. It's comforting and delicious. I also love the care and attention to detail Tay and Jack infuse in every package. They have a true passion for what they do and it shows! I highly recommend purchasing. You won't regret it. Trust me.
I start my day with this ceremonial cacao and it locks me into the perfect creative zone. I find my focus and energy are noticeably improved, with an increased ability of abstract thinking as well.
There's something so fulfilling about drinking something that tastes like a treat but is also so beneficial to my brain and body. I've tried to find other powders like this and make my own concoction but this ascend cacao is a perfect balance of toasty cacao and sweetness that foams so beautifully with a little oat milk. I feel so lucky every time I get to enjoy a cup. Thank you ascend team!
If you're looking for a naughty-tasting, but truly healthy, cacao blend, this is it. Incredible taste and even better health benefits. I'm obsessed.